Salvatore Ferragamo Flats Varina Wine [FR-00127]
Good Lord, this is husband Ken, dressed for Halloween as "Beaker!" How ridiculous does he look! He loves to dress up for Halloween...I am not even positive who this "Beaker" character is...Lord have mercy. After all, we had to head to the Lilly Store on the Garden's Mall...my absolute fav retailer! I was so excited to point out Miss Joy the dressing rooms. Here is What I Wore that day... The costume is the "Stephanie Engineered Raindrop Blue Shift" by Lilly, beneath I wore an ivory cotton turtleneck by Ralph Lauren. My ponytail was adorned with a navy grosgrain ribbon bow. I wore my "reminiscence beads" necklace from the 70's, my Cartier roll ring wedding band, and my Rolex Chamaleon watch which has a coordinating inexperienced watchband. My navy pocketbook is by...Ferragamo.
 
I wore these darling "Trunk Up" ballet flats by Lilly, along with ivory stockings...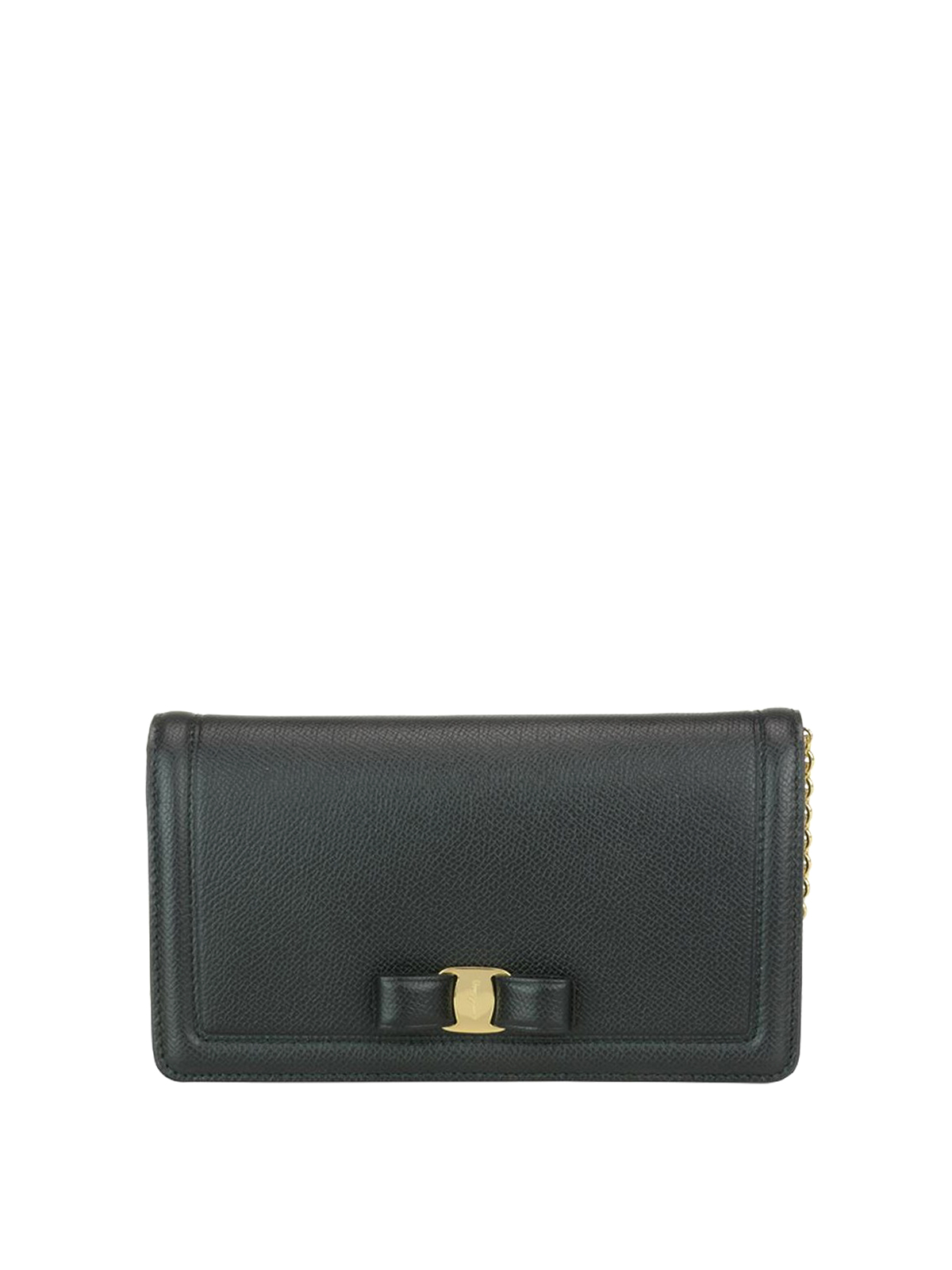 Here is Miss Joy posing in a good looking pink casual outfit, with a brown tank prime, and brown sandals...tres chic!
 
Okay, I simply had to strive on this new shift at the Lilly retailer...the "Worth Shift--Not So Crabby" pattern. I imagine we are all going to see ourselves coming and going on this one...it's sooooooo cute and so very Miss Janice! Miss Janice, buying on the Chanel counter at Sak's...I am carrying an orange cotton turtleneck and a black Michael Simon cotton Halloween cardigan, a really cheap khaki skirt from Target, black Chanel loafers, pumpkin earrings, black and white gingham ribbon hair bow, and carrying my black Chanel 2.55 pocketbook. I'm writing a examine from my Louis Vuitton checkbook case...
 
This afternoon, I drug Miss Joy out to my dwelling-away-from-dwelling--Panera Bread. After lunch, we headed out to see the brand new Michael Jackson movie, "That is It!" It was nice y'all...he sure didn't look sick, or like he couldn't handle himself...he undoubtedly got here throughout as a exceptional performer. I'm very glad that I went to see it.
 
Here is what Miss Joy wore...J. Crew--head-to-toe!
Ferragamo Shoes Outlet
, it has been a fun week. Now we're sitting all the way down to rest...having a pimento cheese sandwich and some candy tea, and enjoying Sunday night Must SEE Television...Desperate Housewives, Brothers and Sisters, and Dexter. Good instances, y'all!